OC British Invaders
August 26, 2022 Balboa Island
Two very nice Orange County guys, guitarist/vocalist Brian Bierne and drummer Don Dutton have asked me to play bass for them on several occasions. This last one was part of the Balboa Island Concerts series, and those islanders have a good time.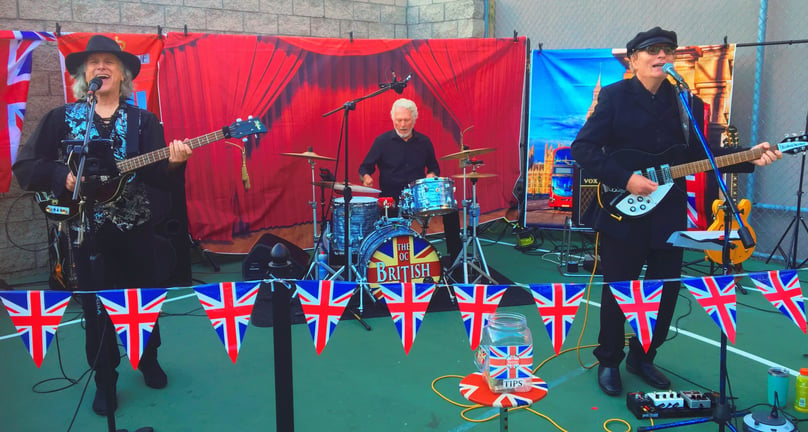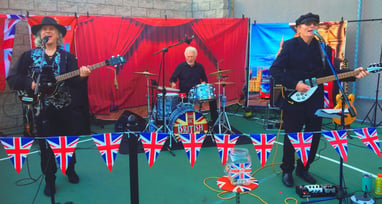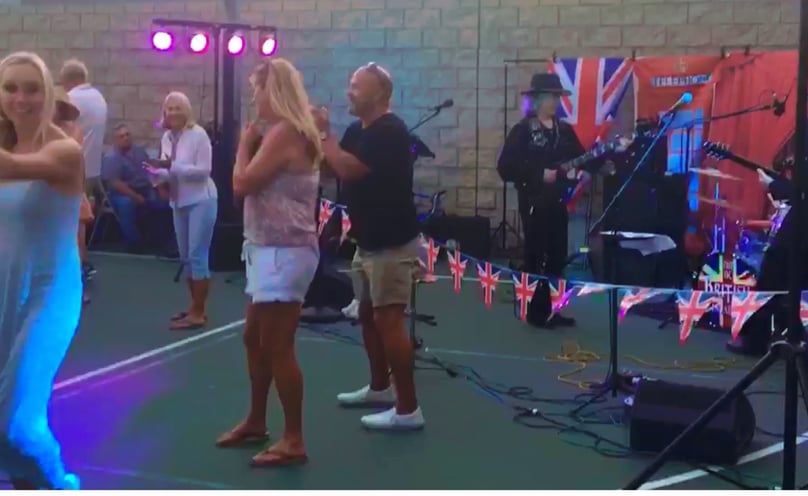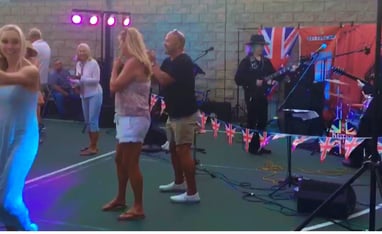 The Raz Band at Molly Malone's
So when Teresa and I decided to sell our place in Santa Clarita and move to Oxnard, the agent we selected to handle our listing was one Michael Rescigno.
Michael is a top-notch real estate pro, but weirdly enough he's also "Raz" of The Raz Band, one of a gazillion great power pop bands of the 1980s. They made some records, did some tours, and worked with some legendary musicians.
Raz was invited to play a set at the International Pop Overthrow Festival at Molly Malone's on Fairfax, a 40th anniversary show for the band, but with his usual drummer and bassist unavailable he decided to do a solo acoustic set. I heard the tunes, convinced him to let me find a drummer, and we did the set as a 4-piece when the band's sax player came available.
Memorable night.